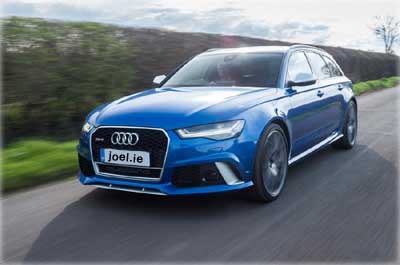 Personal Car Sourcing by Joel

Remove the uncertainty and hassle of sourcing your new car and let us do the job for you.

Take the effort and risk out of searching for, checking, inspecting, delivering and registering your new car.

Lean on and use our vast experience in this area to deliver a better result ..
with less purchase risk through verified supply ..
Situated in South Dublin and Midlands UK, we are ideally placed to source your new car or SUV ..
and deliver real ' value ' with some 10+ years experience sourcing in the UK market ..


We are familiar with market structure, best sources, best purchase timings and most importantly elimination of possible pitfalls.

Trouble free purchasing by letting us take care of finding, verifying, inspecting, checking, collecting, delivering and processing Irish Registration on your new car...

Wider car choice with price savings through regular purchasing and a very low overhead model.

Cars delivered in all sectors from budget to premium - from nearly new to 10 year old.